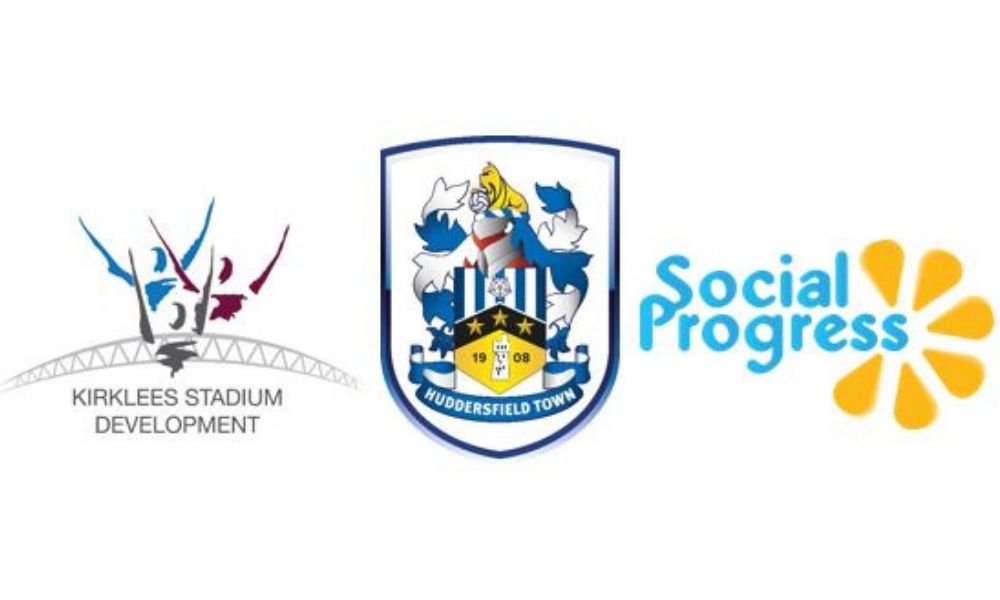 5 TOP TIPS TO OPTIMISE YOUR LINKEDIN PROFILE
Huddersfield Town and KSDL are hosting a business networking event as park of Huddersfield Business Week at the Legends Cafe Bar at The John Smith's Stadium.
Come along for informal networking with refreshments. This event will also include a workshop delivered by KSDL Partners Social Progress!
This 30 min Training Session will be packed with tips and tricks to make your LinkedIn Profile hit the mark!
LinkedIn is recognised as a professional, B2B social media platform, where you can connect with your business network online, showcase your expertise and raise brand awareness. It's also the perfect place for other like-minded business people to find you!
Esther Orridge will take you through the steps to help you get your LinkedIn profile working for you and help you to get found by other people. Work smarter, not harder and make the right connections.
Whether you're brand new to LinkedIn or looking to improve your online presence, this mini-workshop will give you the know-how to take your LinkedIn profile to the next level.
Be prepared to take lots of notes, or use the LinkedIn app as you listen. There will be lots of tips to take away!
More informal networking to follow after the presentation with the opportunity to speak with Esther from Social Progress if you have any further questions about your social media presence.
Huddersfield Town and KSDL are looking forward to welcoming you to this event. Do connect with us on Social Media and don't forget to use the hashtag #HuddsBizWeek.
Register on Eventbrite for your free ticket.