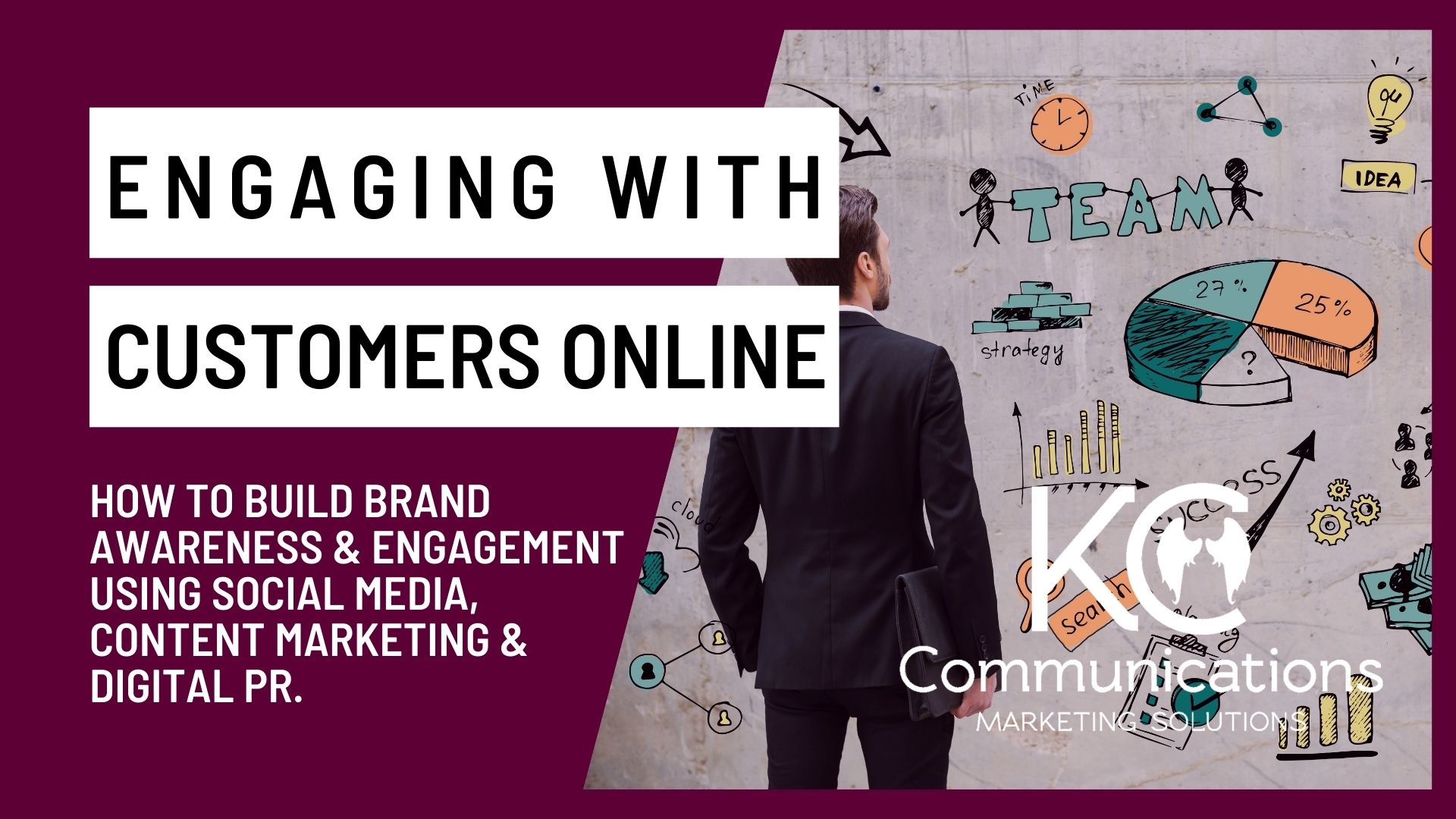 ENGAGING WITH CUSTOMERS ONLINE – DIGITAL MARKETING
As media continues to evolve, so does the way we grow our presence. For years, many businesses relied on traditional PR, working with newspapers, magazines, and television to boost brand awareness. However, with efforts shifting towards online news sources, blogs, and websites, every business needs to adapt and adjust its operations to the current landscape.
KC Communications will share their tips and tricks in building brand awareness and ongoing, high-quality customer engagement with the use of social media, content marketing and digital PR.
This event will be hosted at the Heritage Exchange. Time and date TBC. Link to tickets will appear here once confirmed.
Please get in touch with the event organisers for more details on this.