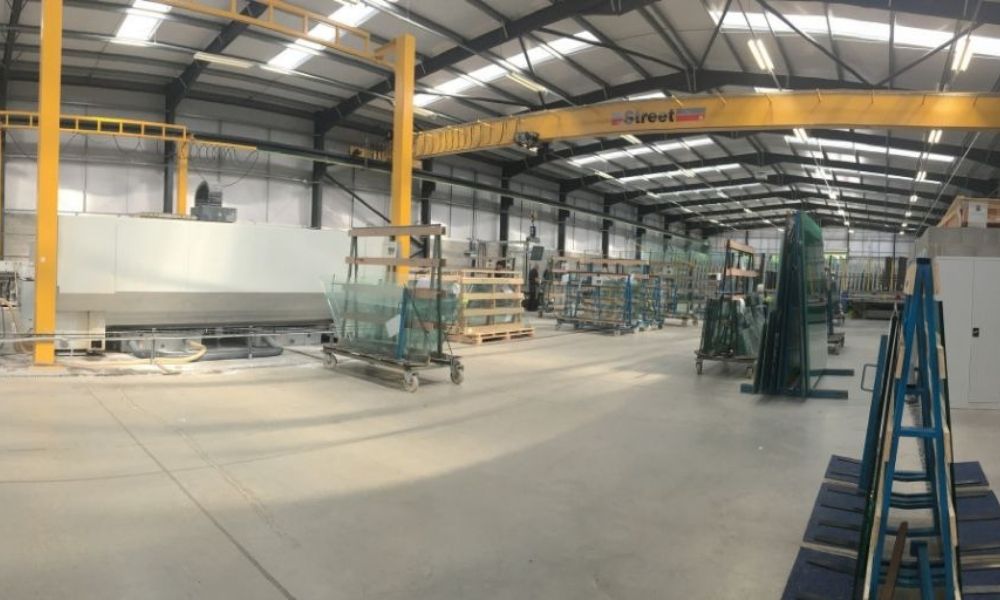 HOW IT'S MADE – SPECIALIST GLASS PRODUCTS
Specialist Glass Products (SGP) invite you to join us at our Huddersfield-based factory, to see with your own eyes how glass for buildings like The Gherkin, King's Cross Station and Wembley Stadium was produced.
SGP has invested over £5.5million into state-of-the-art machinery, allowing us to facilitate bespoke glass requirements that less than a handful of companies across the country can facilitate.
Join us from 10 am to learn how our humble family business grew to employ over 70 people from across the area, who are all as passionate about the manufacturing of glass as we are.
Spaces for this tour and presentation are limited, so please ensure you register your place using the link above.