Huddersfield Business Week is right around the corner, and we're kicking off the week with a launch event featuring a panel discussion with some of Huddersfield's leading business professionals, followed by a chance to get back out there and network.
The event will be held on the first day of #HuddsBizWeek2021, Monday 4th of October at Magic Rock Brewery, with the panel discussion running from 2:00 pm – 3:30 pm. 
The panel discussion will be chaired by personal branding expert Deborah Ogden, who has worked with some of the country's best business professionals and sportspeople to provide media training and improve business perspectives.
The panel members include: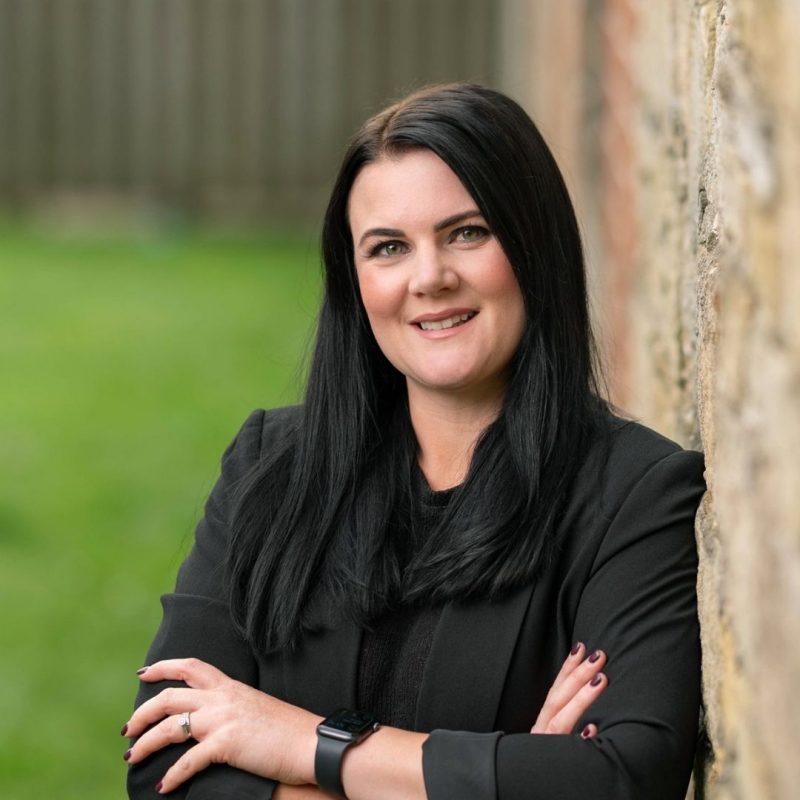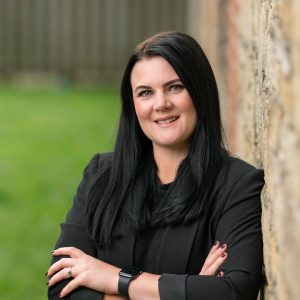 Katrina Cliffe, founder of Huddersfield Business Week and MD at Wild PR (formerly KC Communications), a Marketing and PR agency based in Lindley working across a range of client industry sectors, including manufacturing, finance and consumer goods.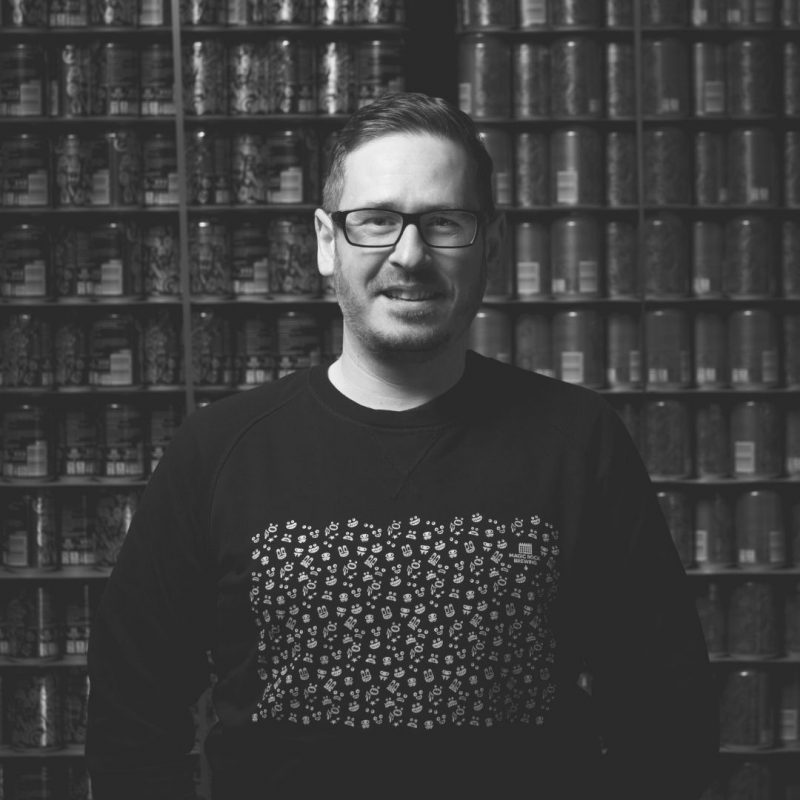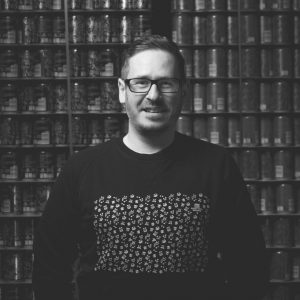 Richard Burhouse, founder of Magic Rock Brewery. Founded in 2011, Magic Rock has been inspired by local brewing heritage and the vibrant US beer scene. Their 50hl brewhouse packages 300 cans per minute and can produce over 2.7 million pints per year.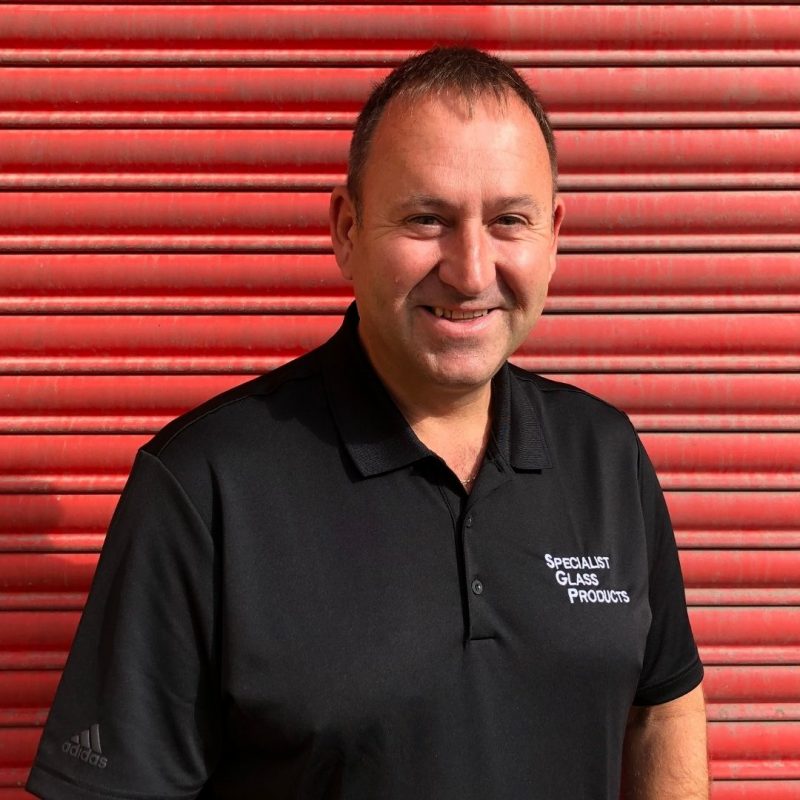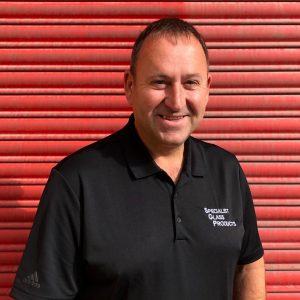 Andrew Taylor, joint managing director of Specialist Glass Products. The Milnsbridge-based manufacturer has supplied glass for Battersea Power Station, The Shard, O2 Arena and the Hendricks Gin Palace. They were also recently featured in an episode of George Clarke's Remarkable Renovations on Channel in which their glass was used for a home restoration project in Harrogate.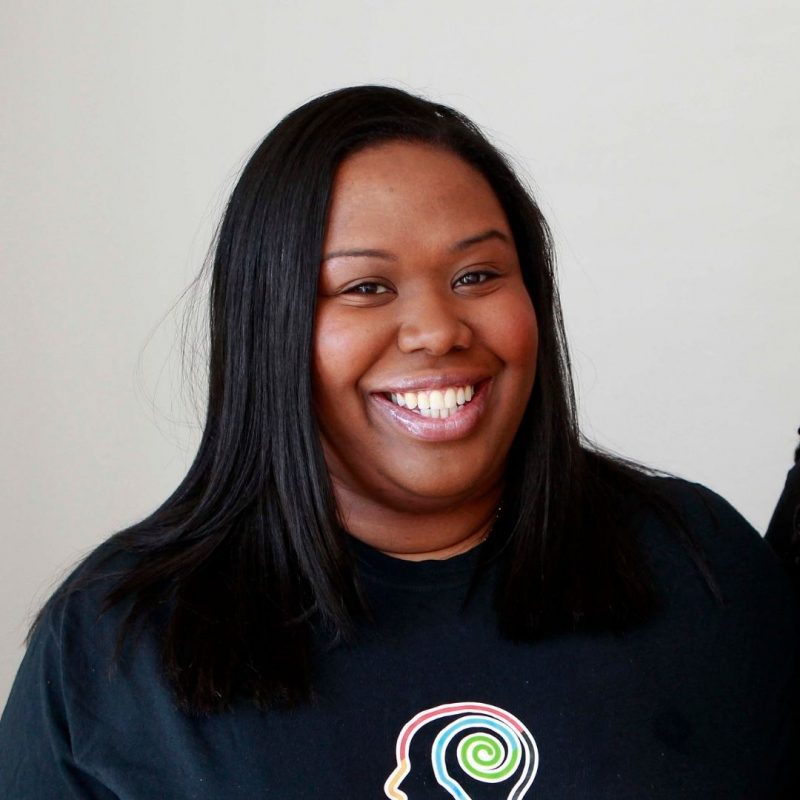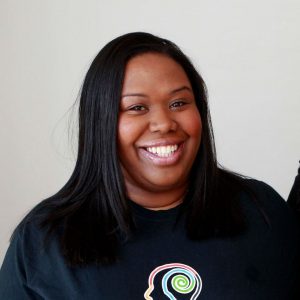 Sophie Simpson, Co-Founder & Director of Operations of Conscious Youth. The local community organisation empowers young people, primarily from BAME backgrounds, to become powerful voices in their communities. They have received funding and support from big names such as Amazon and will soon be launching their leadership program for young people.
The panel will address how the pandemic has affected their industries, how they have had to adapt, and how the changes will affect their businesses moving forward. They will also be discussing their experiences with managing a Huddersfield based business as well as what changes they would like to see happening in the town in the upcoming years.
Afterwards, you will have the opportunity to network with the best of Huddersfield until 6 pm. Huddersfield-based Magic Rock Brewery will be offering a variety of their locally brewed beer throughout the evening.
Please note the panel is limited to 100 people. Should this fill up, additional space will be made available for networking from 3:30 pm.
To book your tickets for the launch event, head over to our Eventbrite page here.
For more information about the launch event or other events during Huddersfield Business Week, please contact the Huddersfield Business Week team today or follow us on Twitter, Facebook and LinkedIn for further updates.