Huddersfield's first business week in 2019 was a massive success as hundreds of delegates across the Yorkshire and Lancashire region attended to take part in over 40 events hosted throughout the week.
The business week brought the Huddersfield business community together, showcasing the diverse range of businesses in the town while providing a platform to share knowledge and best practice to enhance the outcomes of local companies.
Unfortunately, due to the recent pandemic, Huddersfield Business Week could not return in 2020 due to government guidelines and restrictions. However, the event will be back this October!
Huddersfield Business Week is an open platform event, which means any individual or company can take part – we can't wait to see everyone involved!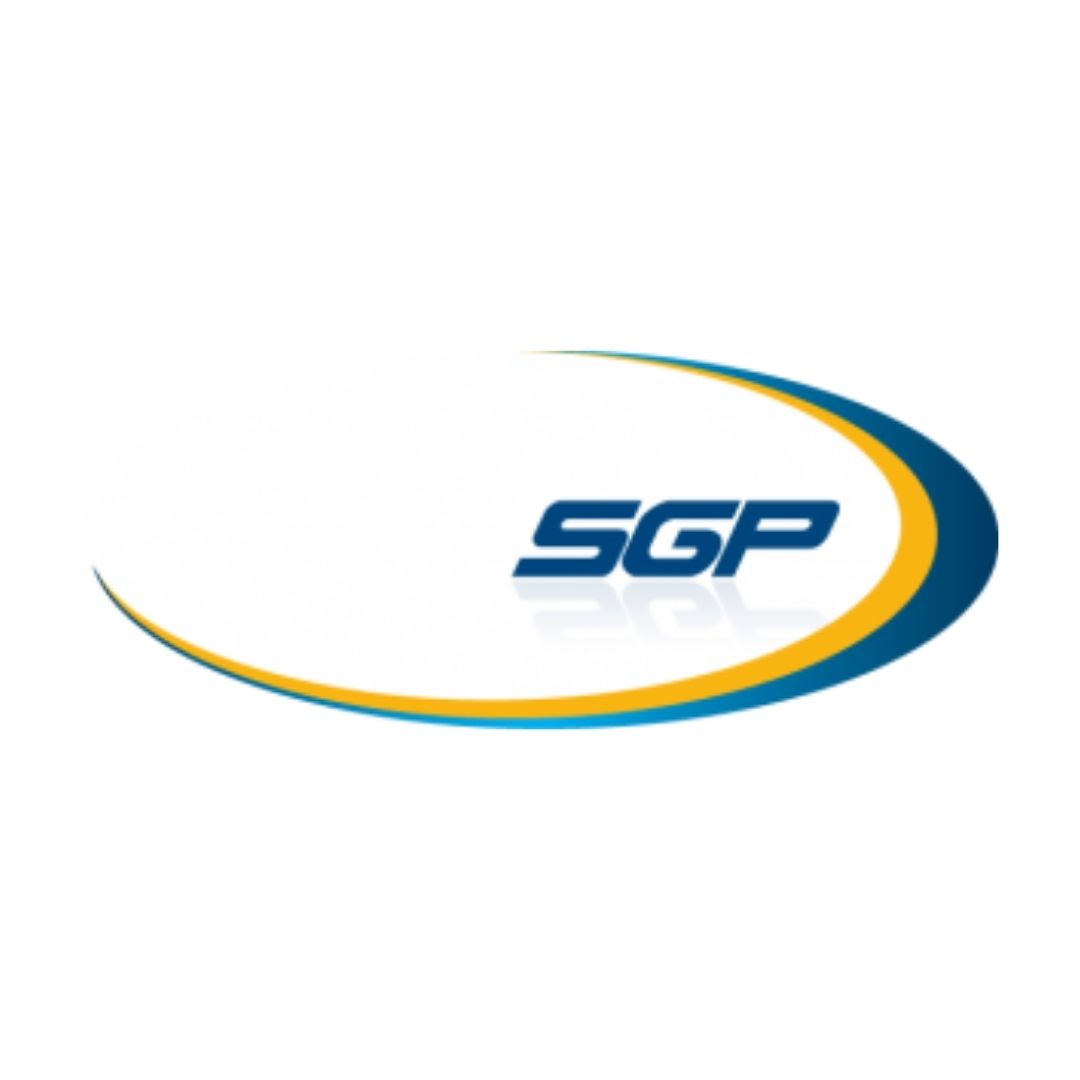 Andrew Taylor
Managing Director at Specialist Glass Products
"Huddersfield Business Week 2019 was amazing! It was great to see the Huddersfield community come together to celebrate and promote their success at local, national and international levels. We hosted an interactive workshop to show how glass for buildings such as The Shard and Somerset House was produced, with an exclusive tour of our Milnsbridge factory. It was great to see so much interest in our services and products; we can't wait to see what Huddersfield Business Week 2021 will bring!"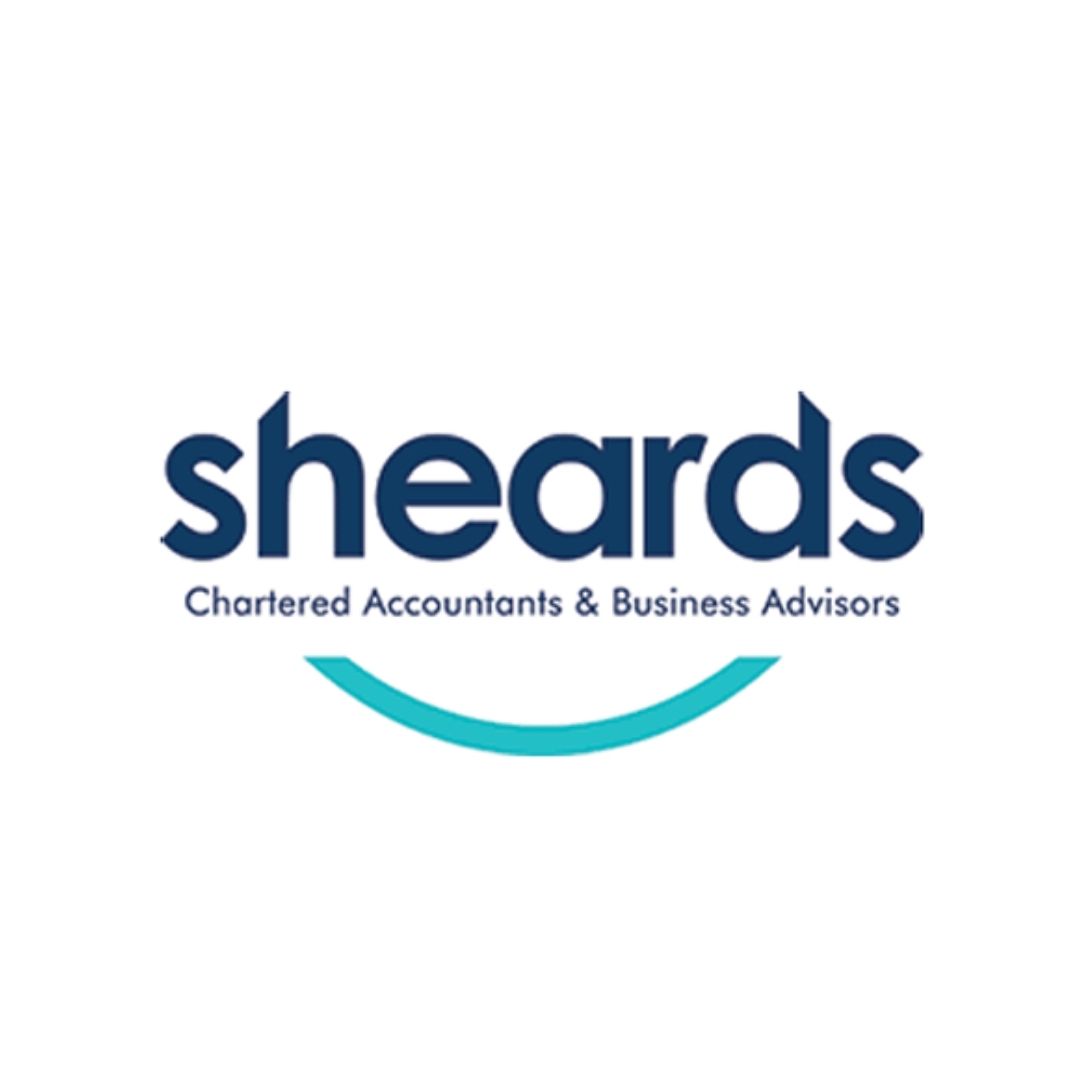 Kevin Winterburn
Director at Sheards Accountants
"During Huddersfield Business Week in 2019, we worked alongside Ridley and Hall Solicitors and Tailored Mortgages on a dedicated open day specifically targeting Landlords. During the day, we held a series of drop in sessions and ran presentations on request. We really enjoyed our experience and it was a good change for us to work collaboratively with other like minded businesses. Throughout our sessions all attendees showed an interest in our services and how we could support them. We definitely benefited as a business both in terms of establishing relationships but also building our online and social media and presence. We would certainly love to be involved again with future events!"
Be the first in the know with the HBW e-newsletter
Keep up to date with what's happening here at Huddersfield Business Week, plus additions to our events line up!